beeuhtriss: Treat You Good by Gabe Bondoc ...
I think old fashioned is cute.
I think kisses on the cheek & forehead, actual dinner dates, and asking someone out in person is so precious. I don't think the guy should always make the first move, but I feel as if it's cuter if the guy asks out the girl rather than it being the other way around, because it's been like that for so long. I liked it when guys actually valued their girls and called them sweetheart, and their...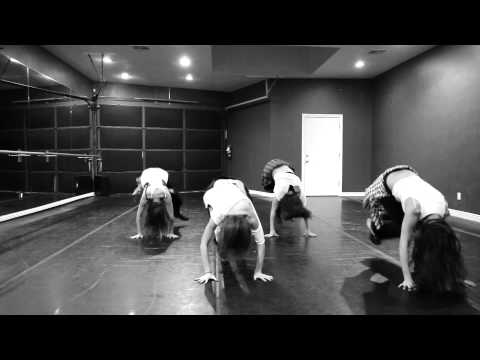 Teacher: Class, any volunteer?
thatfunnyblog: Your Classmates: *shouting your name* And you're like: Funny Stuff you like?
If Taylor Swift & Bruno Mars went out & broke up,...
1 tag
1 tag
What's Wrong Here?
Try to find the error. It's impossible.  AAA  BBB  CCC  DDD  EEE  FFF  GGG  HHH  III  JJJ  KKK  LLL  MMM  NNN  OOO  PPP  QQQ  RRR  SSS  TTT  UUU  VVV  WWW  XXX  YYY  ZZZ  Did you know that 80% of UCSD students could not find the error above? Repost this with the title "what's wrong here", and when you click "post ", the answer will be really obvious. OH I GET IT NOW! :D HAHA, WOW.   Okay....
Who came up with kisses? The very first kiss must...
toocooltobehipster: "What are you doing to my face?" "Just trust me on this one"